Jeremy Williams-Chalmers
Arts Correspondent
7:00 AM 14th December 2020
arts
Top 60 Albums 2020: 20-11
20. Lady Gaga Chromatica
Pure pop re-embraced by one of its finest purveyors.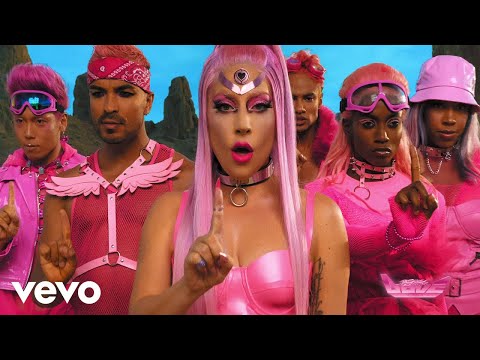 Highlights
: Stupid Love, 1000 Doves, Enigma
19. Pol Granch Tengo Que Calmarme
Intense and stylish.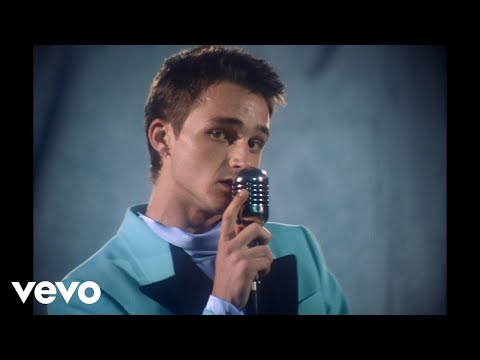 Highlights
: Chocolatito, Martes 13, En Llamas
18. Ane Brun After The Great Storm
Reassuringly real.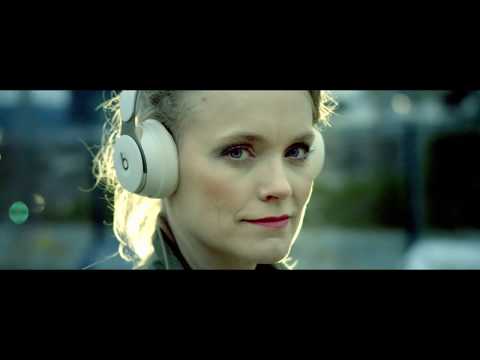 Highlights
: Honey, Feeling Like I Wanna Cry, Fingerprints
17. DMAs The Glow
90s Britpop with a Aussie contemporary feel.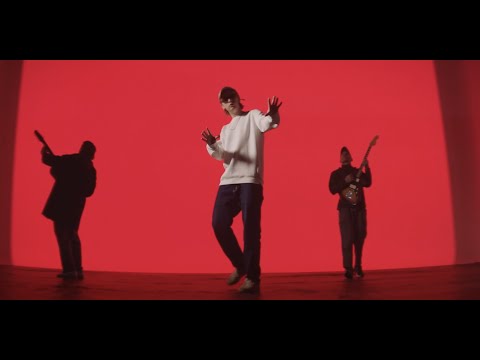 Highlights
: Silver, Strangers, Round & Around16. Mathea - M
Exquisite pop bites.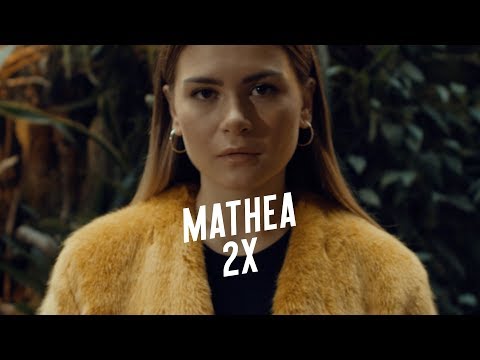 Highlights
: Chaos, 2x, Irgendeine Party
15. Alanis Morissette - Such Pretty Forks In The Road
An emotionally vulnerable gem.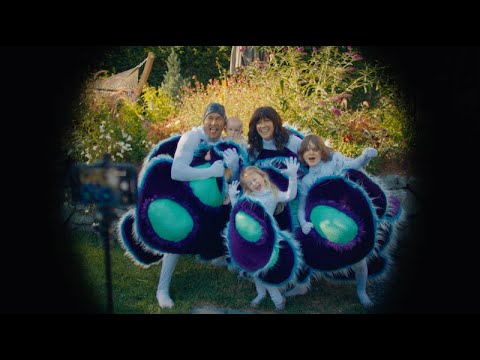 Highlights
: Ablaze, Reasons I Drink, Her
14. Yelle: L're du Verseau
Faultless dance pop.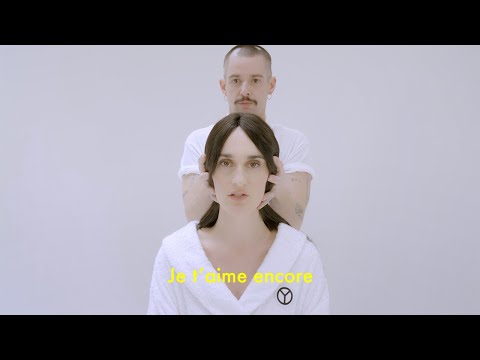 Highlights
: Je taime encore, Noir, Emancipense
13. Heidrik - Illusions
A fully captivating listening experience.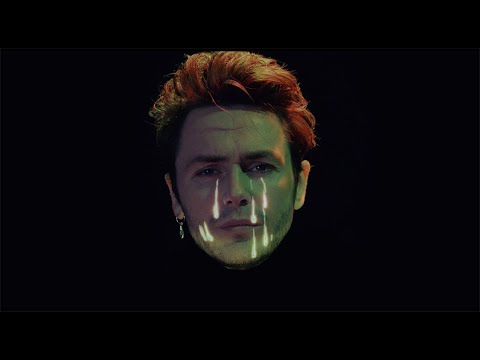 Highlights
: Bitter, Miss Your Body Not Your Head, Hope Youre Crying
12. Miley Cyrus Plastic Heart
Letting the inner-rock free.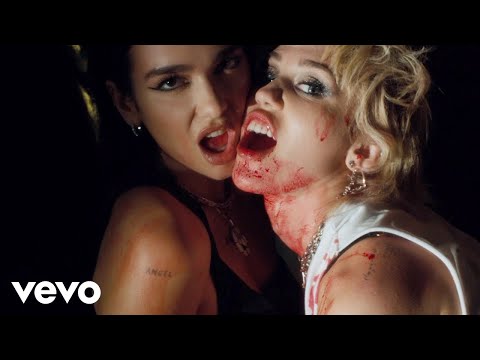 Highlights
: Midnight Sky, Prisoner, Golden G String
11. LEA Treppenhaus
Pushing lyrical and sonic boundaries.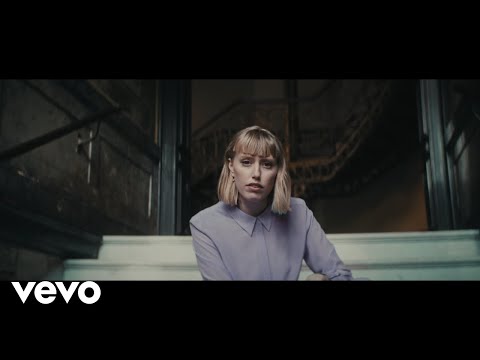 Highlights
: Elefant, Deine Nummer, Kaputt, Treppenhaus