Jeremy Williams-Chalmers
Arts Correspondent
7:00 AM 15th December 2020
arts
Top 60 Albums 2020: 10-1
10. Loic Nottet - Sillygomania
Music to make you move but also melt your heart.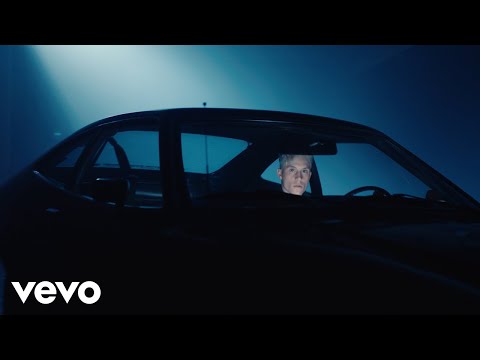 Highlights
: Heartbreaker, 29, Mr/Mme
9. Lianne La Havas Lianne La Havas
A confident documentation of rebuilding post-heartbreak.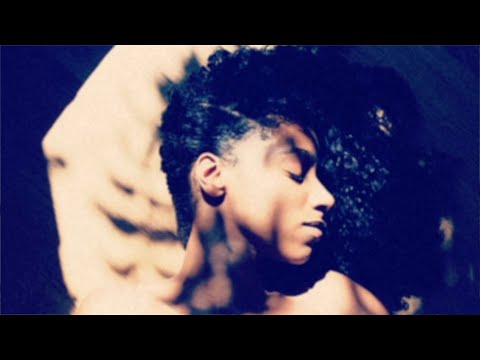 Highlights
: Paper Thin, Sour Flower, Cant Fight
8. Dolche - Exotic Diorama
A truly transcendent experience.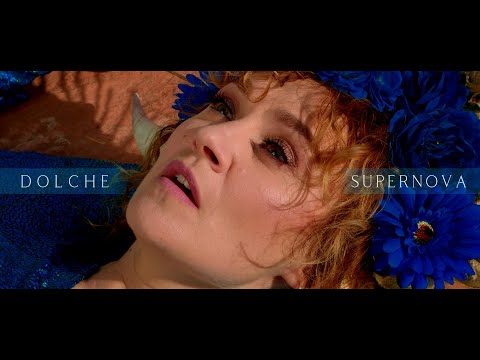 Highlights
: Supernova, Canzone DAmore, Big Man
7. Rina Sawayama - Sawayama
A genre-defying explosion of true awesomeness.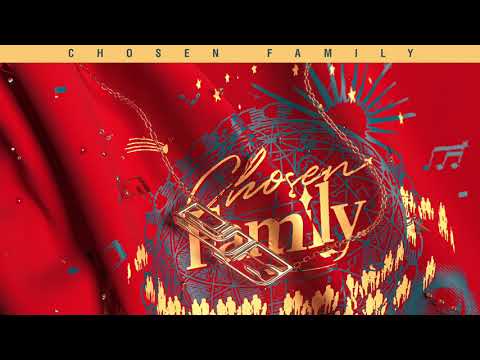 Highlights
: XS, Bad Friend, Chosen Family
6. Melanie C Melanie C
Statemented pop with a powerful punch.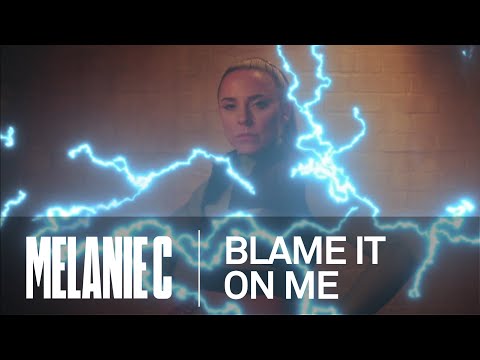 Highlights
: Blame It On Me, Here I Am, Into You
5. Tom Aspaul Black Country Disco
Disco driven journey through heartbreak and healing.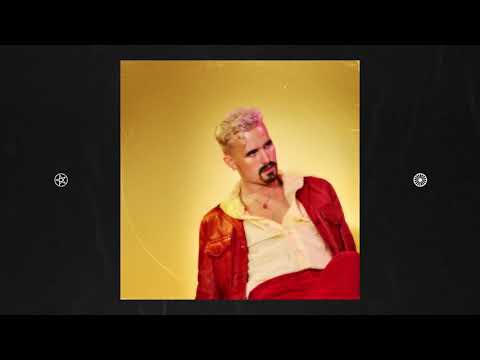 Highlights
: W.M., Tender, Traces
4. Agoney Libertad
Gorgeously cinematic.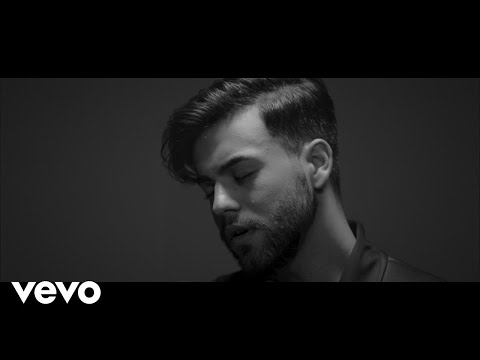 Highlights
: Black, Volver a Ser, Edn
3. Louise - Heavy Love
Heartbreak fuelled pop.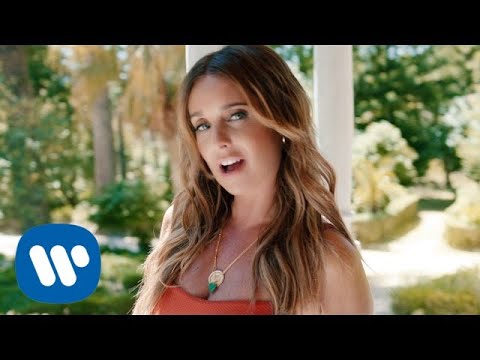 Highlights
: Hurt, Lead Me On, Hammer, Wrong
2. Ane Brun - How Beauty Holds The Hand Of Sorrow
A tender exploration of loss. A truly raw celebration of love and life.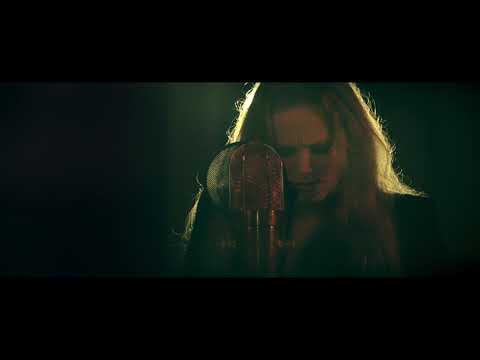 Highlights
: Closer, Last Breath, Trust
1. Kylie - DISCO
Futuristic nostalgia at its very finest.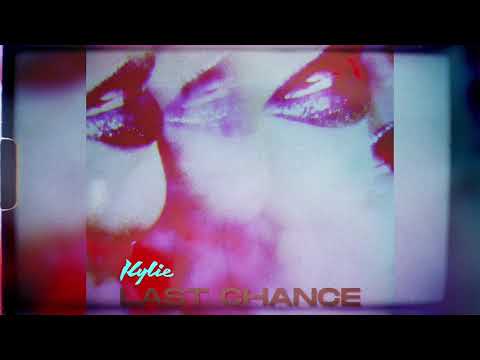 Highlights
: Last Chance, Monday Blues, I Celebrate You