Jeremy Williams-Chalmers
Arts Correspondent
7:00 AM 13th December 2020
arts
Top 60 Albums 2020: 30-21
30. Dua Lipa Future Nostalgia
Anthemic retro-pop.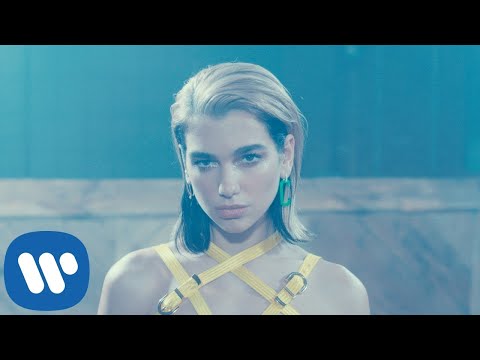 Highlights
: Physical, Dont Start Now, Hallucinate
29. Nena Licht
Thought-provoking lyrics with a striking electro sound.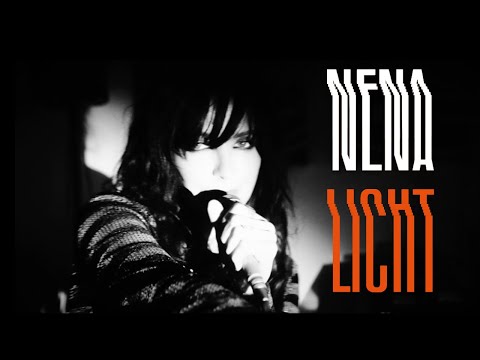 Highlights
: Licht, Wandern, Shine On
28. Nico Santos Nico Santos
Soulful pop radio anthems with real heart.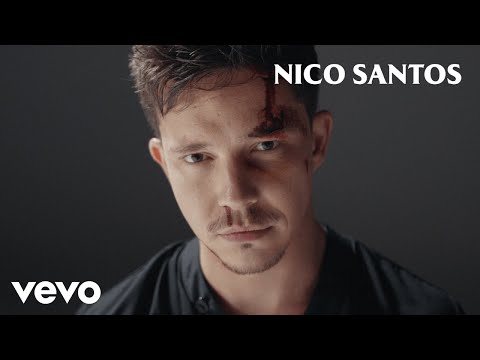 Highlights
: Play With Fire, Like I Love You, Easy
27. Bright Light Bright Light Fun City
Retro-pop heaven!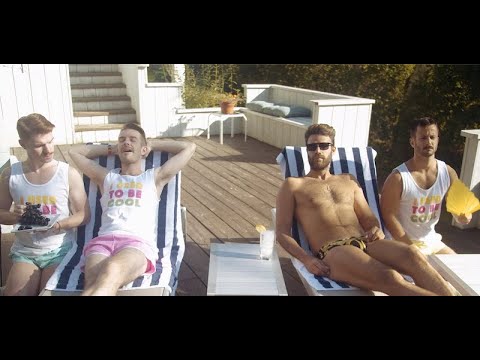 Highlights
: I Used To Be Cool, Its Alright, Its Okay
26. TOPS I Feel Alive
With classic undertones, this balances the light and dark.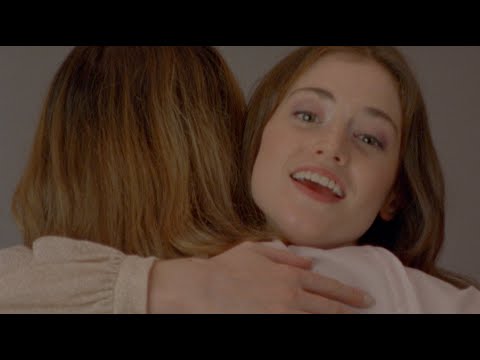 Highlights
: Direct Sunlight, Pirouette, Colder & Closer, I Feel Alive
25. Ren Harvieu Revel In The Drama
Melancholic power.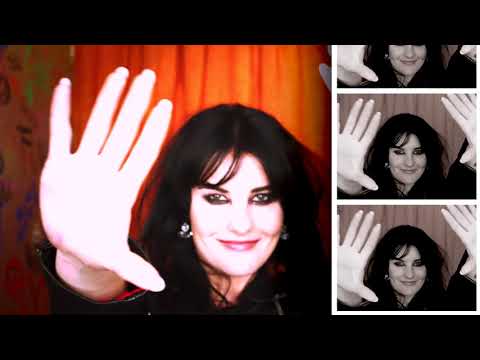 Highlights
: Cruel Disguise, Teenage Mascara, Yes Please
24. McFly Young Dumb Thrills
Showcasing all sides of their square.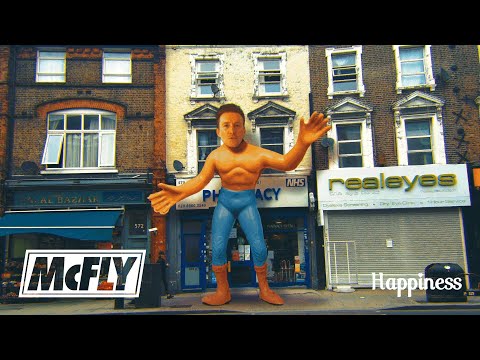 Highlights
: Happiness, Mad About You, Sink or Sing
23. Duncan Laurence Small Town Boy
Heart-warming honesty.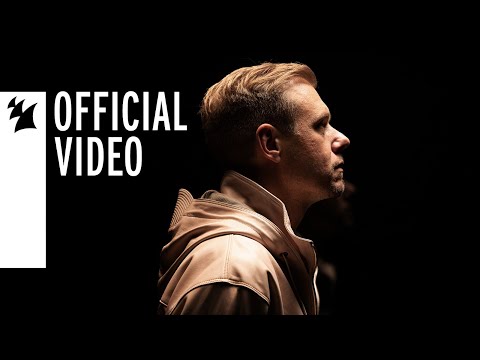 Highlights
: Someone Else, Yet, Feel Something
22. KEiiNO OKTA
Ethnic-dance-pop pleasure.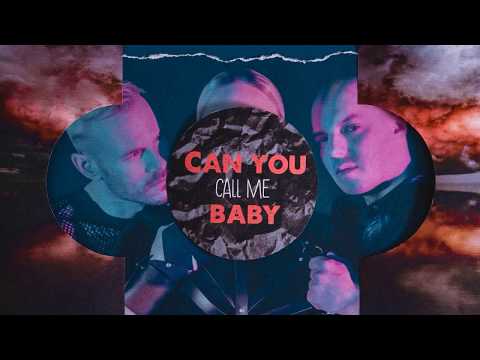 Highlights
: Roar Like A Lion, Spirit In The Sky, Louder, Would I Lie
21. Christine and The Queens La Vita Nuova
Emotionally fuelled left-field pop excellence.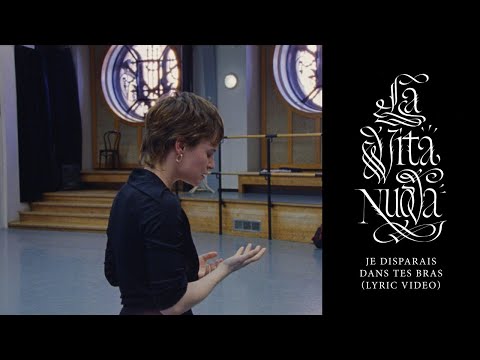 Highlights
: La Vita Nuova, Je disparais dans tes bras