Riva Taylor - This Woman's Heart .1
Back in 2014 former child star Riva Taylor (known previously as Becky) released her first single in almost a decade. Creed was a powerful reminder of her stunning vocal, but showed a very different side to an artist better known for musical theatre driven sound. While she then waited another few years to return with her next single, 2018's Deeper Than Us. It was hereafter that her new mini-album started to take shape with the marching beat of My Mouth.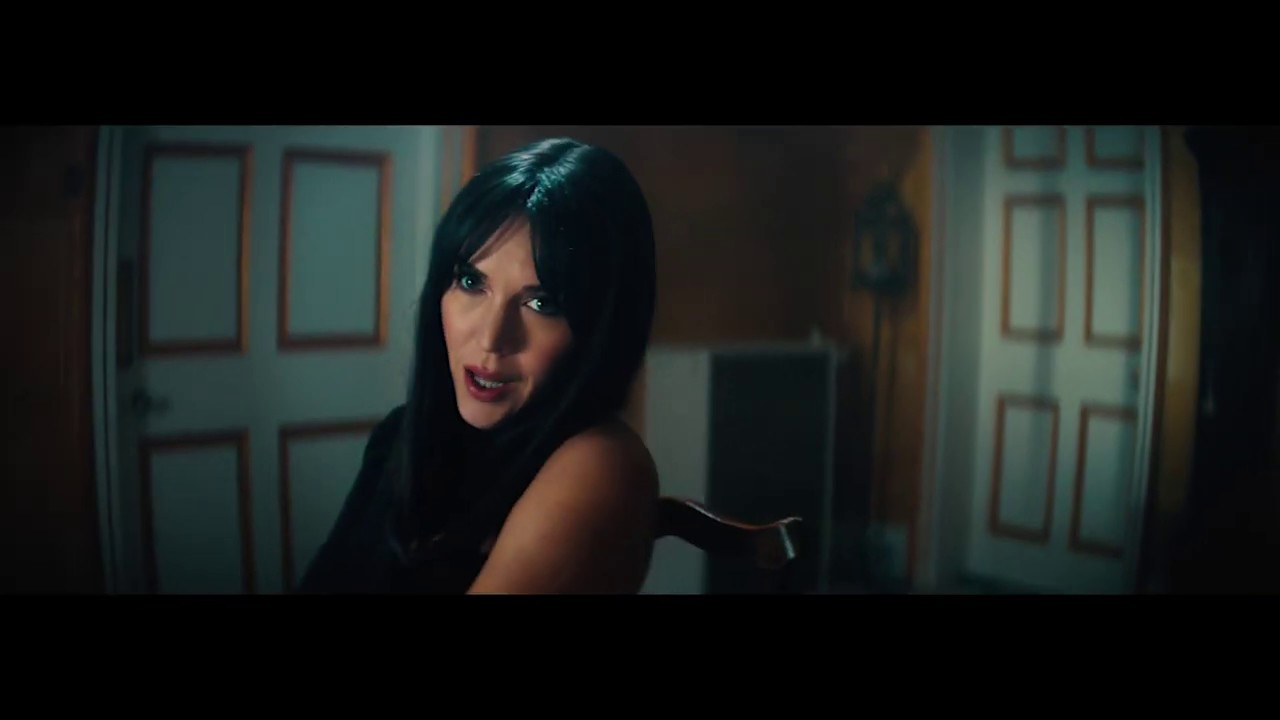 Having spent the last two years teasing singles ahead of This Woman's Heart .1, her growing fanbase are very clear on the sound to expect from the always impressive vocalist. With a natural flair for the melodramatic, her compositions are perfectly painted pictures that a listener can easily lose themselves in.
Mini-album opener and current single Jealous is easily the most obvious radio track. A subdued opening to the album, when the steady beat drops, the drama is heightened with Riva' higher register sharply contrasting with her steady lower range.
The aforementioned My Mouth provides the next radio moment, but it is the truly lush This Woman's Heart, which marks a sonic return to musical theatre terrain, that really steals your heart. Beautifully arranged, this is both stoic and emotional. Nearly stealing pole position for stand-out song is the glorious Raining Tears.
As a 12 year old Becky Taylor made headlines for being a breakout pre-teen star. Nearly two decades later This Woman's Heart .1 shows that Riva Taylor is set once again to bask in the glorious spotlight. A glorious return.