Carly Rae Jepsen - Dedicated Side B
The world of pop music has never been played fairly. While Carly Rae Jepsen has by no means done badly for herself, she is seen by many as the purveyor of the cheesiest kind of pop. In truth she is far from that. Yes, she is a purveyor of pop. Yes, she has delivered too of the cheesiest hits of recent years (but admit it, you love them both). However, her back catalogue showcases a far more striking and compelling recording artist.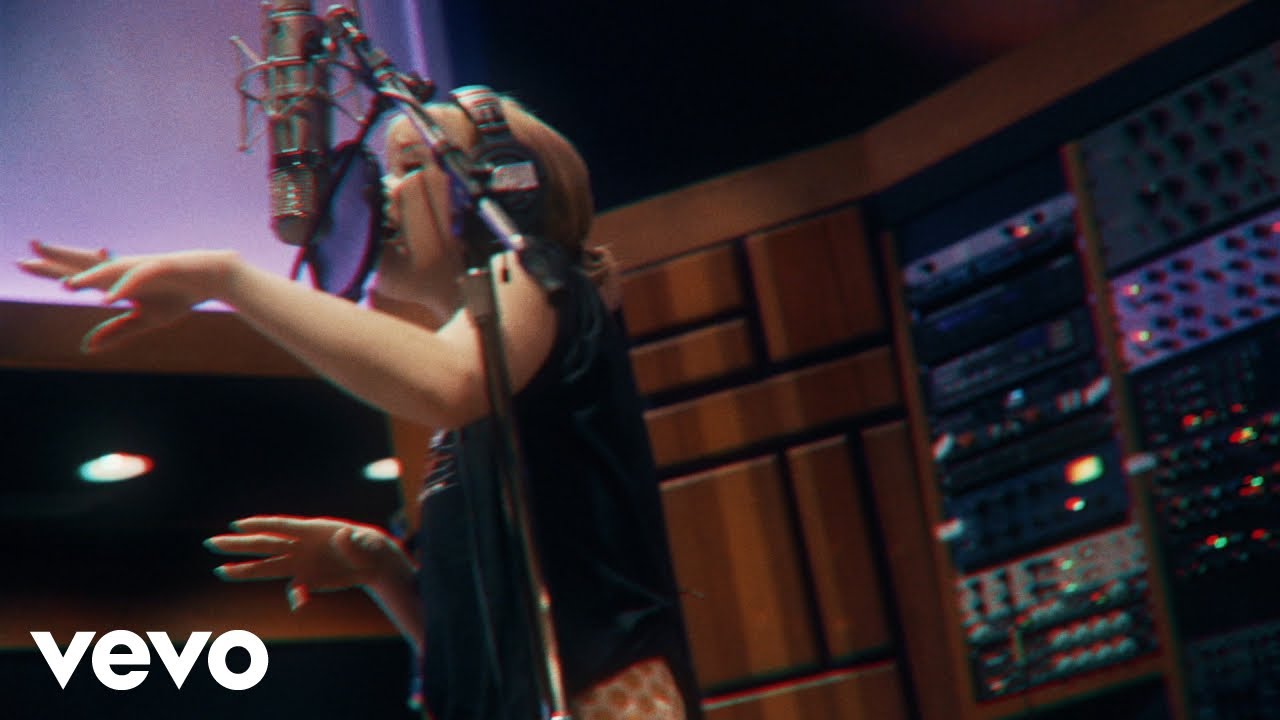 Having started her recording career with almost folk-ish sounds of Tug Of War, her sophomore album, Kiss, transformed her to pop icon. But another transformation was in the making. 2015 saw the release of Emotions, an 80s driven pop classic that should have been so much more celebrated than it was. It was followed a year later by the dazzling EP, Emotions: Side B.
Thankfully knowing her core fanbase, Carly has remained undeterred and delivered on a very badly kept secret - Dedicated not only has an EP of B-sides, but a full album of them. And wow, it is packs of pop punch.
Dedicated Side B is a luscious side to fill any hunger gaps that have appeared in the last 12 months. While the album leans towards the up-tempo, the killer moment in the heart-stealing Heartbeat. Prepare to drop your jaw at its beauty.
However, if you prefer your Carly Rae Jepsen served with a tempting side of funk drive, Window and Summer Love will quench your hunger in a millisecond. The dizzying explosion of Let's Sort The Whole Thing Out will have you jumping out of the front door to have a driveway party with your neighbours.
If Dedicated was a revelation, Dedicated Side B is the epiphany. If Carly Rae Jepsen isn't already your favourite popstar, she really should be.