Badly Drawn Boy - Banana Skin Shoes
Eight years has passed since Damon Gough - a.k.a - Badly Drawn Boy released his last studio album. It was at a point in his life when something needed to change. He had been through a tough relationship break-up and the perpetual cycle of album release and subsequent touring had taken its toll. Although he never stopped writing, he was not at a stage in his life where he could release an album. That moment has finally arrived and he returns with his ninth studio album, Banana Skin Shoes.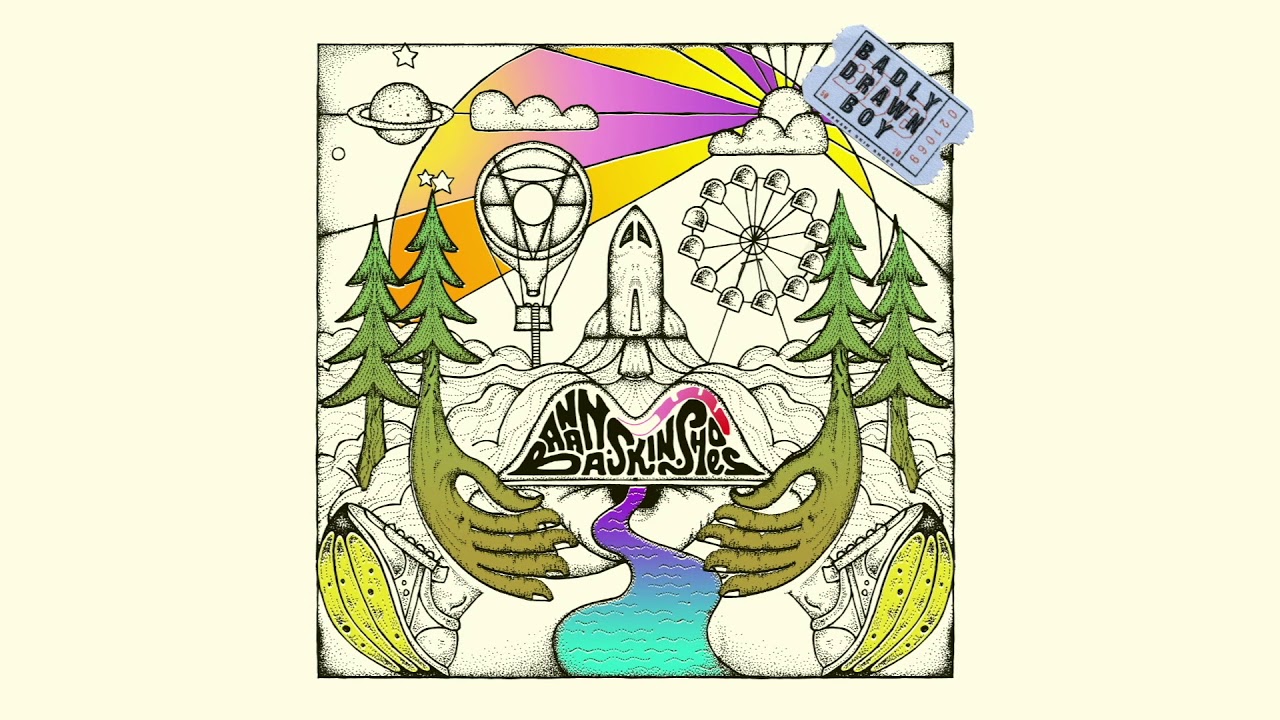 Banana Skin Shoes is not The Hour Of The Bewilderbeast, but nobody could have expected it to be. The album that made his name was released 20 years ago, and while some of the songs featuring on the album were written prior to his debut, they are delivered as the man who he has grown into. Yes, Banana Skin Shoes has shadows of his debut, and all his subsequent releases, but this is an album that fits the current soundscape - albeit delivered in his own unique way.
It is little surprise that Is This A Dream? has been rewarded with radio aplenty. The compelling choruses and lush melody are wonderfully addictive. However, it is the very personal reflection on I Just Wanna Wish You Happiness which will set hearts aflutter. Giving his ex a release, he concludes that universal contentment is the most rewarding end goal. Equally notable is the romantic sentiment of the very honest I'll Do My Best, which looks forward to life with his new wife and leaves you feeling a little tingly on the inside.
Time out has served him well. His life is now clearly in a more comfortable place and he is able to focus on crafting incredible nuggets for us to enjoy.